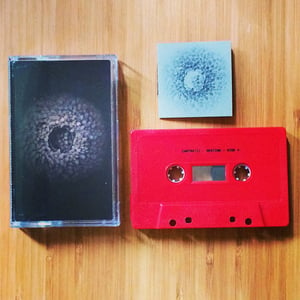 $

8.00
the latest missive from the minimalist dark pop Sydney/LA based outfit Castratii features the 'Nesting' EP previous released on Time No Place on the a-side and a companion EP 'Rise' on the b-side featuring songs written at the same time as the 'Nesting' EP.
Each cassette features a handcrafted lyric booklet insert.
limited to 100 copies only!